In Ashgabat now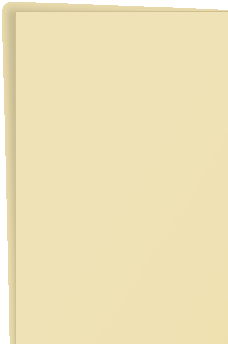 Mausoleum of Mane Baba
Monumental Sites of Turkmenistan

Mausoleum is situated in a small village named Mane in the Kahka region of Turkmenistan. It was built during the reign of the Seljuk Empire in the 11th and 12th centuries. This mausoleum was constructed over the grave of the famous follower of Sufism and great philosopher of Eastern literature, Abu Said Maneyi, who lived from 968-1049.

It was built in approximately the mid-11th century. In his early childhood, Abu Said began his education. At the age of 12 he could already recite three thousand lines in Arabic language by heart. He studied in Mary and was educated by famous men of that period, Abu-Zahir and Abu-Fazil. There are many stories on Abu-Said's life experiences.

One of these tells us when Abu-Said was in the mosque in Nishapur, the famous erudite Abu-Ali Ibn Sina entered and joined the gathering. They met and had a conversation that lasted for three days.

When Abu-Said was about to leave, one person stopped him and asked "How did you like Ibn Sina?" He answered: "Ibn Sina knows everything that I see." When the same question was put to Ibn Sina, he answered: "Abu Said sees everything that I know".